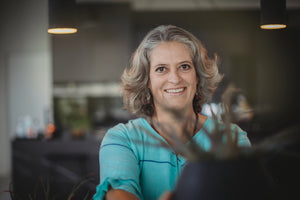 In order to live a full and joyful life, it's important to feed ourselves well. Physically, because nutrition matters. Mentally, because what we allow into our minds matters. Emotionally, because acknowledging feelings matter. Spiritually, because we are all spiritual beings having a physical experience.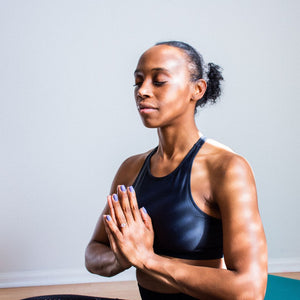 Masterclasses
A carefully prepared set of downloadable masterclasses covering a myriad of topics, from how to find your purpose to how to build an effective eating plan, all presented by Loretta Ferrucci.
View classes
Whole Body Reset
Are you ready to heal your relationship with food, your body and your being so that you can shine?
Are you tired of the overwhelming information about diets, nutrition and even self-care out there telling you what you should, must, aught and need to do to get your health on track?
Are you tired of making time and space for everyone else but abandoning yourself time and again?
Find out more